back to blog mainpage
Wonder Woman: Warbringer
Published: February 17th, 2019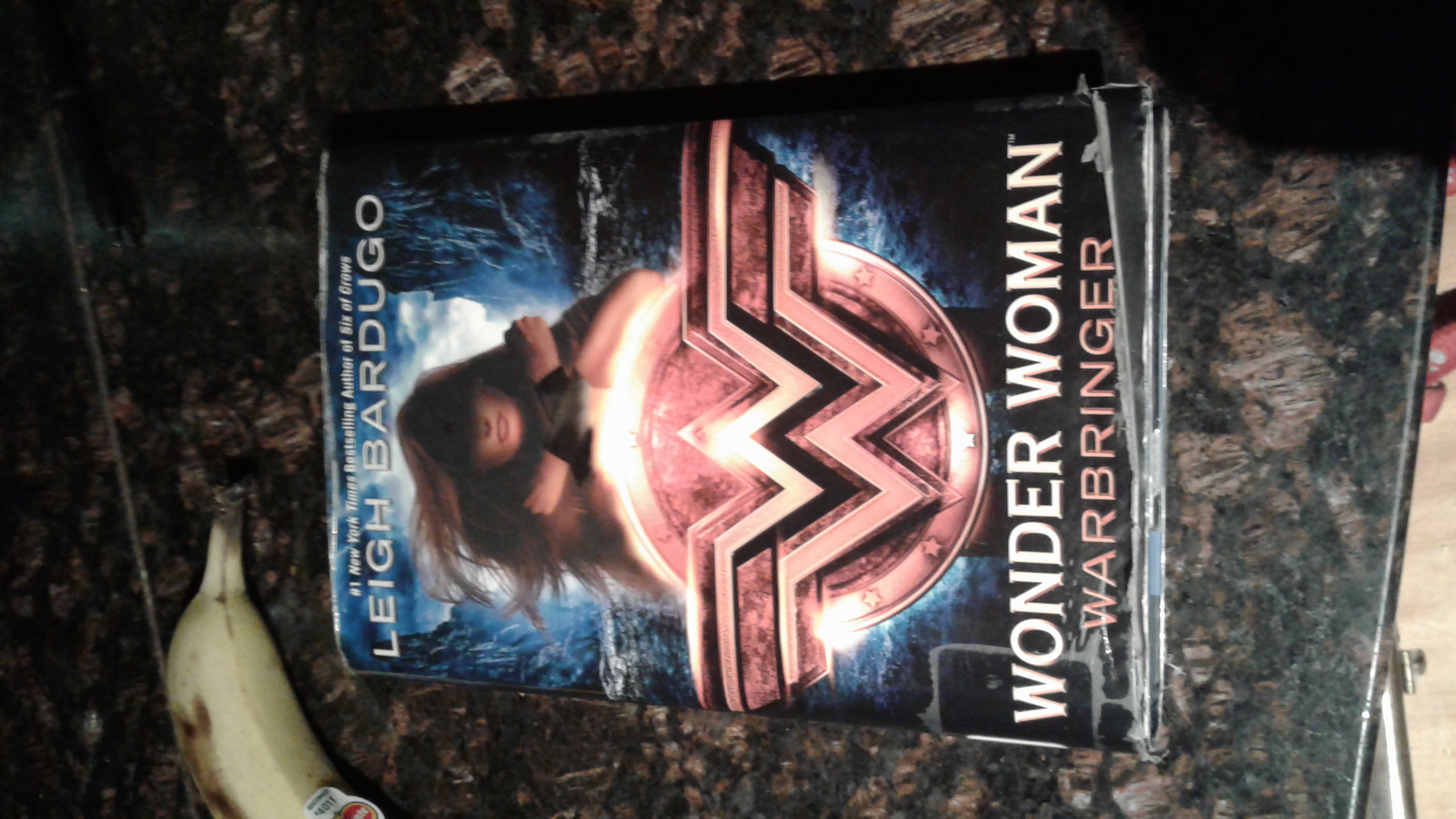 enhance image
"...I happen to know of a bank that doesn't require ID." - Alia

Alia says this after Diana tells her that she can't go home, because she could get her brother killed. They also couldn't go anywhere somebody might recognize them, because they needed Alia's enemies to continue to think that she was dead. So with no money, no ID's and no shoes, Alia had the bright idea to go to the bank which does not require ID's.

I believe that Alia is either going to rob her brother or her paranoid brother hid and buried money somewhere on the city. He would have done this because there would be the chance that they are attacked, for being a Keralis, and they need a way to get home. Alia also seemed really happy when she thought of this "bank," so it leads me to believe that if my prediction is right, that Jason regularly checks it and that he will know that Alia is alive, even though eveyone else will just think that his sister died and that he was robbed.